Guide to Creating Sleek and Professional Websites
One thing that first-time business owners tend to neglect the potential of primary website. Learn how to create sleek, professional websites with this guide.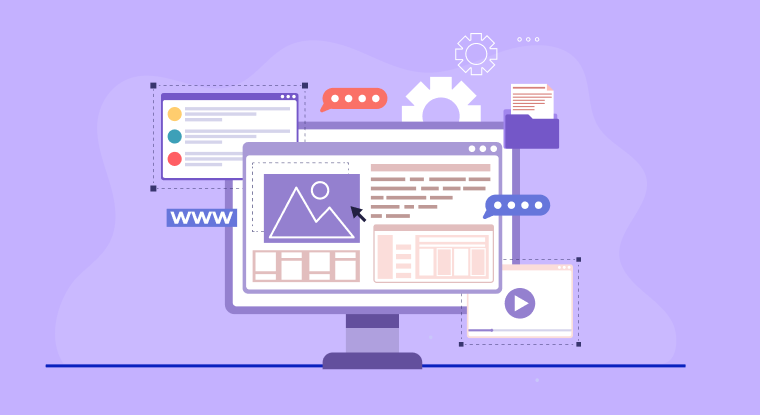 What's the first thing that comes to mind when you think about business management? Is it customer service? What about the products and services that can help elevate your business? There are plenty of things to worry about when managing a business that it's easy to neglect a few aspects here and there.
One thing that first-time business owners tend to neglect the most is the potential of their primary website. It's understandable, as they're likely already too overwhelmed to think about anything else. However, business management is about making the right choices at the beginning and letting your initial decisions work for you. A running website is one such facet of the same realm. Read on to get into the details.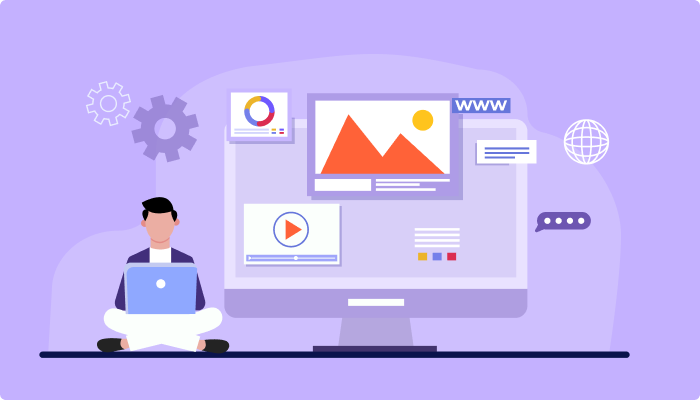 The Importance Of Professional Website
Keep in mind that how people see your company online can make or break any business endeavor you might have in this digital world. A little bit of trouble, a single altercation — and everything comes crashing down. Even worse, there are some situations where a company makes too little of a splash to be noticed by its target demographic. It results in a slow and frustrating end for a business with plenty of untapped potentials.
The fact of the matter is that you need a reliable website if you want to make sure that your target demographic can keep your business afloat. In many ways, build your website with website builder that represents your marketing campaign. You can have an excellent marketing strategy, only to have everything fall short because you can't successfully convert online users to paying customers when they finally reach your landing page. Our guide can help your website thrive. Fortunately, there's no need to tackle things alone regarding proper web design.
A Guide to Create a Professional Website
We're here to help ensure you make the right decisions when it comes to creating sleek and professional website. You'll find everything you need to attract your audience and increase your conversion rate with these tips.
1. Know That Simplicity is the Best Policy
It's easy to think that adding as many features and widgets as possible will attract people to your website and convince them to make a purchase. However, most online users are plenty distracted throughout the day they're looking for a business that respects their time. What better way to accomplish such a task than to give them an easy way to get to the checkout page? If you want to keep things professional, ensure that you keep the overall web design as simple as possible. Otherwise, you could end up pushing potential clients away due to a messy site.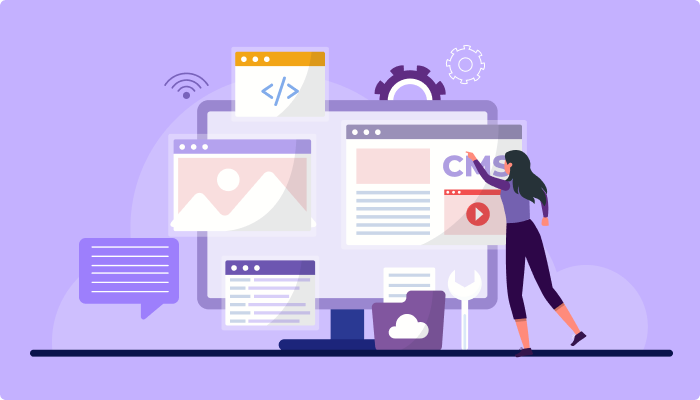 Simplicity is the best policy when it comes to overall web design. Even if you hire professionals to get the job done, they'll likely suggest the same thing.
2. Have An Eye For Page Loading Speed
Loading speed is one of the advantages you receive when you go for a minimalist design. It's no stretch to say that most online users give websites about fifteen seconds to get their attention. If your website takes around ten seconds to load completely, most visitors are already fed up and likely to leave. With so many distractions, they can only take so much before looking elsewhere.
Such is the reason why page loading speed is so crucial, as you'll need to make the necessary preparations if you want to get the attention of your audience. That said, you'll need a reliable platform if you intend to make sleek, professional and perfect website brings us to the next big tip:
3. Use the Best Web Design Platform
While it's understandable to look into WordPress as a web design platform immediately, there are quite a few others out there worthy of praise. We've done the research and can say beyond the shadow of a doubt, NinjaSites has everything you could possibly need at ninjasites.
There are plenty of reasons you should choose NinjaSites over its peers regarding web design. The primary reason is that NinjaSites best website builder can be surprisingly intuitive for those looking to build reliable websites that get the job done. You won't have to worry too much about coding, and even the most inexperienced business owner has a chance to make the most out of their opportunities on the platform.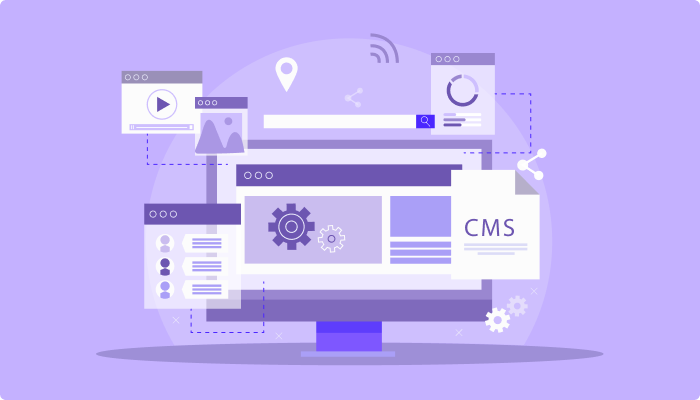 4. Keep an Eye on the 404 Page
When dealing with web design, it's often the little things that can get you the attention your business deserves. In this case, something as simple as the 404 page could potentially turn an unsatisfactory experience into something much more. Going for the custom 404 template will likely turn many people off, which is a shame as you could potentially get them back on track by personalizing the 404 page. All you have to do is build it similar to the rest of the website's theme and make the message as personal and relatable as possible.
Create Your Website with Easy Drag and Drop Builder Sign Up 14 Day Trial
After all, you won't be able to stop people from ending up on the 404 page. Sometimes, a simple mistype is all it takes. The best you can do is ensure they have a little fun along the way.
5. Tackle Web Pop-Ups
It's understandable for people to be annoyed with pop-ups, as it can be pretty aggressive as far as marketing tactics go. Learn how to keep pop ups without annoying your website visitors to avoid a high bounce rate. That said, you can personalize the pop-up to make it more palatable for your audience. It's quite similar to the 404 page, where all you have to do is follow a similar theme and ensure it's relevant to your audience's wants. With a little bit of elbow grease, even something as aggressive as pop-ups can be fine for most visitors. All you have to do is put a little bit of love and focus on the design of your pop-ups.
Conclusion
If there's one tip you can take from the entire list, it's the fact that you need a great website creator software to get started. NinjaSites is intuitive enough to learn how to get the job done without too much trouble. With a bit of effort and consistency, you'll be making sleek, professional and perfect website in no time!
What Makes the Best Website Builder Software?
#1
Create unlimited websites and landing pages using the visual drag-and-drop builder with no code
#2
Add unlimited domains, web pages get free SSL certificates, and built-in SEO
#4
Improve page rankings with built-in SEO tool, NinjaSEO
#5
Choose from a number of pre-built templates to build fast, responsive websites
#7
Increase your web page loading speed with edge servers located in 6 locations
#9
Unbelievable pricing - the lowest you will ever find
#10
Everything your business needs - 50 apps, 24/5 support and 99.95% uptime
Join the SaaS Revolution
All-in-One Suite of 50 apps

Unbelievable pricing - ₹999/user

24/5 Chat, Phone and Email Support