What are Customized 404 Error Page Benefits?
A custom 404 error page benefits a lot and is a great way to stand out. It's also a good idea to have one in place if you want to improve your SEO.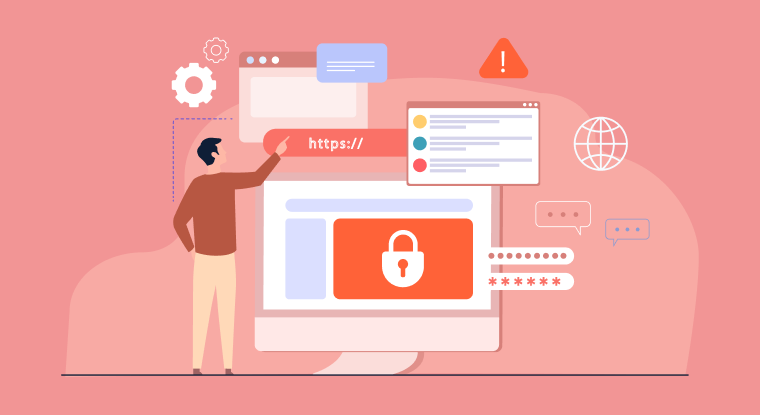 There are many ways to get content for your website, but some people feel that 404 pages are unnecessary. Do you think 404 pages are necessary? It commonly happens—when you attempt to access a particular page on a website, a notice stating Error 404 or &404 page not found appears. You, as a visitor to the website, dont need to worry too much about it since your search didnt turn up the results you were looking for. You might decide to look for anything that will once again. This leads to the first issue: are 404 pages required? This query has been posed innumerable times, and the response is occasionally ambiguous. Well examine the benefits of 404 pages in this post and attempt to conclude their need.
What Exactly Is A 404 Page?
Users that attempt to access a page on our website that is not there are presented with a responsive 404 page, sometimes referred to as an error page. Your server shows this screen if the users requested URL cannot be located. The following are some reasons why redirecting to the homepage is bad for the user experience: After clicking a link to another website, users will be perplexed about how they arrived on the homepage. Users wont understand why they cant access the information made available to them. It is conceivable for one of your users to click a link and end up on a page unrelated to the one they were initially on. Utilizing 301 or 302 redirects on your website is also a poor seo strategy benefits. Some SEOs and website owners employ this strategy to maintain any link juice that the deleted or nonexistent material may have built up. Google can see it as a soft 404 error if you direct it to your homepage rather than a page that returns a 404 error.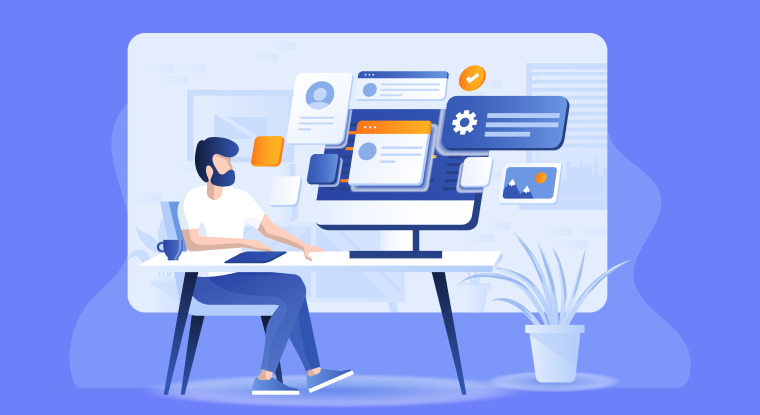 Why Would You Need A Custom 404 Error Page?
Its not a big deal if your web visitors get on your 404-page design website templates, but it should be customized. A common fallacy is that 404 pages are the last place you want visitors to land, so they should be disregarded. The lack of a customized 404 page may negatively affect your websites user experience and search engine results. If you havent already, you should take advantage of your 404 pages opportunity to improve a bad situation. It could be challenging to imagine how someone could find up on your 404 error page. Even if you believe your website to be error-free, it happens far more frequently than you may imagine.
What Are the Benefits of A Customized 404 Error Page?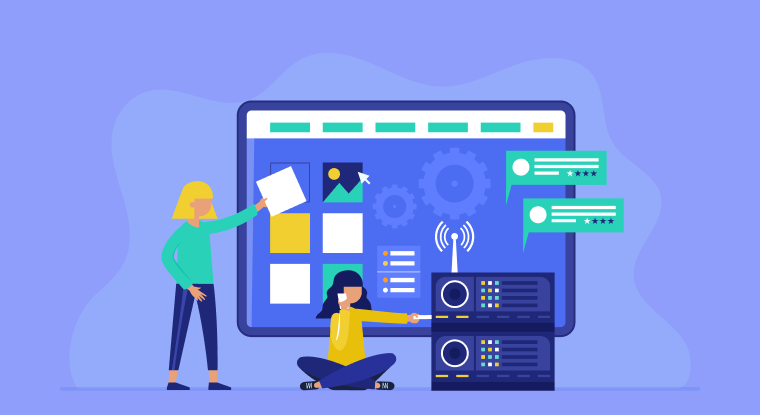 The uncertainty of not landing page builder they had expected to land on is removed by a customized 404 page. The user is told that their request encountered a problem. They could have mistyped the URL, the website might be momentarily down, or the page might no longer be available. A proper 404 page will acknowledge the problem and direct users back to the critical areas of the website. If you had utilized the usual HTTP error page, you would not have had the chance to give your users links that they would have found helpful. Readers may follow these links to your home page, your FAQ, or any other pertinent pages on your website that will persuade them to stay there longer than they could. Moreover, if a user searches for our blog post on content tips using the incorrect address and finds this, they wont be too far off what theyre searching for: Due to the ease with which they may access our blog, they may locate the information there. Having the user land on the specific page they were seeking is not always achievable, even though its not ideal.
Create Your Website with Easy Drag and Drop Builder Sign Up 14 Day Trial
If you work hard enough, you can:
● keep your branding consistent across your whole website
● minimize bounce rates and keep users on your website
● keep visitors engaged with your site and advancing through your sales process
● leave visitors satisfied after fixing their 404 problems
Conclusion
While 404 pages are not necessary, they can be helpful in some situations. A 404 page can help direct visitors to the correct page if you have a website with many pages. If you often make changes to your website, a 404 page can help ensure that visitors are directed to the most up- to-date version of your site. Lastly, you can work with a responsive 404-page maker for a customized page for your website. NinjaSites is the place if youre looking to create a responsive 404 page. Even when users are lost, make them feel welcomed on your website. Use an existing 404 Page Templates or make your own by customizing it. Get started with 500apps today!
What Makes the Best Website Builder Software?
#1
Create unlimited websites and landing pages using the visual drag-and-drop builder with no code
#2
Add unlimited domains, web pages get free SSL certificates, and built-in SEO
#4
Improve page rankings with built-in SEO tool, NinjaSEO
#5
Choose from a number of pre-built templates to build fast, responsive websites
#7
Increase your web page loading speed with edge servers located in 6 locations
#9
Unbelievable pricing - the lowest you will ever find
#10
Everything your business needs - 50 apps, 24/5 support and 99.95% uptime
Join the SaaS Revolution
All-in-One Suite of 50 apps

Unbelievable pricing - ₹999/user

24/5 Chat, Phone and Email Support