All about Multiple Domain Hosting for Website Builders
If you want to host your website on multiple domains, then we have a solution for you. You can use our simple Multiple Domain Hosting for Website Builders.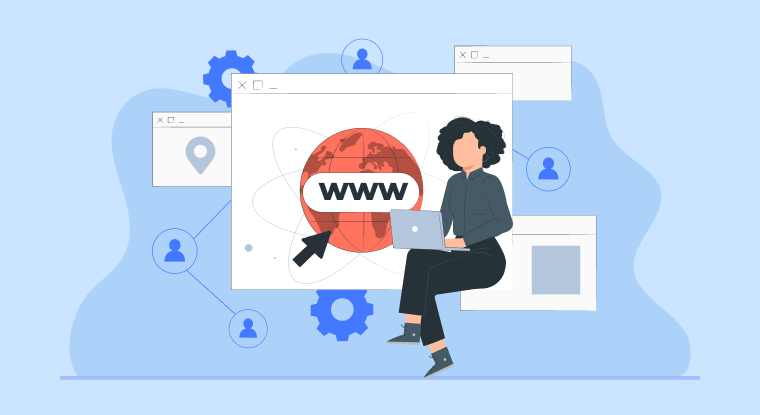 Do you have multiple hosting accounts to keep your websites running? You can manage all of your domains with a single website builder account. This can save you time and money. To have multiple websites with one hosting account, you will need to sign up for the right hosting plan that allows for it. You can easily support and manage your websites from just a single account. Here's what you need to know about that:
Manage Them from One Website Builder
Some webmasters own multiple domains and operate multiple websites. This can be helpful for website owners because it allows them to host multiple sites. It also gives them more control over their online presence and helps them reach a wider audience. Website owners can have unlimited websites on various topics. The topics of the websites can be related or not related. However, managing multiple websites and hosting packages can be difficult and expensive. Others prefer to host more than one domain on a single website creator account. This can be useful if you have multiple websites you want to keep track of in one place.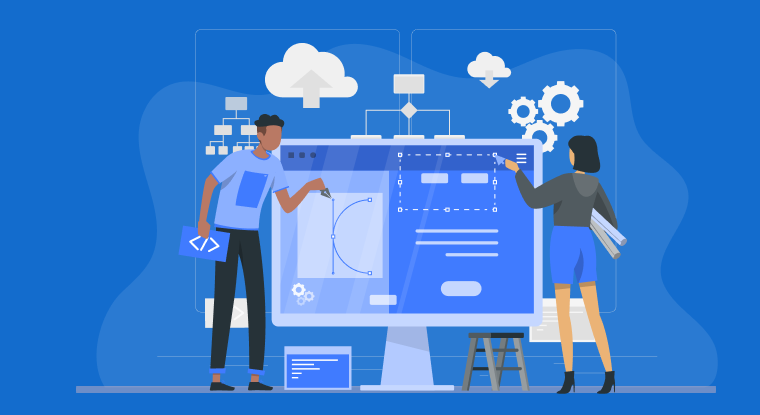 This option allows you to host your domain names with a single provider. This can simplify things by having all your domains in one place and making managing your website and email analytics easier. It also means you only have one set of files and one database to manage. You can also manage multiple sites from a single WordPress admin interface.
But First, Be Wary of Infinite Bandwidth and Storage
Some companies that offer unlimited services may have hidden restrictions in their Terms of Service that limit your use of their servers and resources. Make sure to read the Terms of Service carefully to avoid any surprises. Hosting providers will typically limit how much bandwidth and storage space you can use in your hosting account. This ensures that their servers are not overloaded and that everyone using their service can access the necessary resources. If you need more bandwidth or storage space than your account allows, you may need to upgrade to a more expensive plan. You should consider how many domain names you want to host on your new website builder account. You should ensure the resources to accommodate all the domains and sites you want to host.
Then, Estimate Your Needs
You must ensure you have enough resources to support the traffic you plan to generate. Work with your provider to ensure you have enough bandwidth, storage space, and server capacity. If you do not purchase additional resources or make changes to keep your sites online, you will quickly use up all the months space.
Now It's Time for Some Website Builder Basics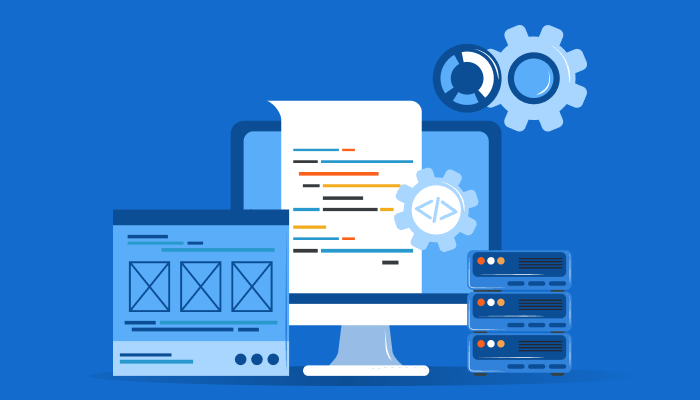 Some web hosting providers will allow customers to host an number of unlimited domains while others will restrict the number of domains they can host unless they upgrade their accounts. Here are some basic features you need to look out for so you get whats rightfully yours:
● Adding multiple IP addresses to a device allows for more than one connection to be made to that device. This can be useful for things like connecting multiple devices to the internet or connecting to a network.
● Creating as many email accounts as you want, with each domain managed from one website builder. This is a great method to keep your correspondence organized and in one place.
● With cPanel, you can easily add new domains to your hosting account from within the cPanel interface. This makes it easy to manage multiple domains from a single account. This means that you can either use the cPanel control panel or another beginner-friendly option.
● Adding a new second-level domain to an existing top-level domain. For example, you can add the subdomain www to the domain name google.com. This service allows you to manage domains you are not using for development yet.
● A domain alias is a way to have multiple URLs point to a single website. This can be useful if you want multiple domain names that all lead to your website or if you want to change your websites domain name without changing the URL.
Create Your Website with Easy Drag and Drop Builder Sign Up 14 Day Trial
● Some companies offer free ssl certificates for customers when setting up an online store. These can be a good option for small businesses that may not have the budget to purchase their SSL certificate. However, free ssl certificate may not offer the same level of security as a paid certificate, so businesses should consider their needs before choosing one.
Conclusion
Managing a website builder with multiple domains comes easy with the help of NinjaSites! We'll build your sites using our patented software that offers 39 apps for only $14.99 and free usage for the first ten users. Try it now by visiting our website!
What Makes the Best Website Builder Software?
#1
Create unlimited websites and landing pages using the visual drag-and-drop builder with no code
#2
Add unlimited domains, web pages get free SSL certificates, and built-in SEO
#4
Improve page rankings with built-in SEO tool, NinjaSEO
#5
Choose from a number of pre-built templates to build fast, responsive websites
#7
Increase your web page loading speed with edge servers located in 6 locations
#9
Unbelievable pricing - the lowest you will ever find
#10
Everything your business needs - 50 apps, 24/5 support and 99.95% uptime
Join the SaaS Revolution
All-in-One Suite of 50 apps

Unbelievable pricing - ₹999/user

24/5 Chat, Phone and Email Support