Website Creation Tips You Should Be Knowing in 2022
The Covid-19 pandemic changed the world as we know it. However, it would not be amiss to say the world is just recovering to normalcy. Small and large businesses are devising new ways to improve their marketing in the new normal.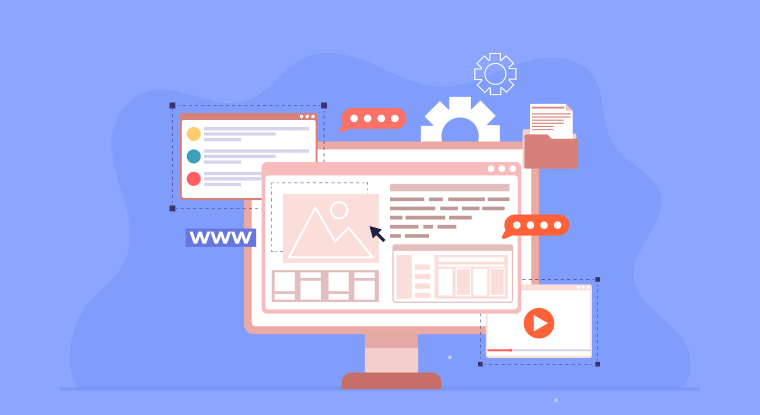 If you want to have a website that represents your business, here are few website creation tips. Learn more about these tips to improve the online whitepapers.
From the onset of the digital age, the understanding that a great website is an effective marketing channel is a public knowledge. Furthermore, the more attractive and interactive a website is, the better the chances of conversion. Therefore, there is a need for you to make your website more appealing in 2022.
Our Top Tips for a Great Website Creation
If you want to have a website that uniquely represents your business, here are some tips for you:
Make It User-Friendly
The first thing potential customers notice about your website is its user-friendliness. Visitors will hardly revisit if your website is too clumsy or difficult to navigate. Instead, make it easy for users to navigate.
Check out 13 great tips to improve your website user experience.
Also, when designing a website, making the website navigable for people with special needs should be the baseline. Plan your design so that people with special needs will be able to interact too. Select colors that will agree with color-blind users. Make sure all your images have alternate texts. The navigation bar should be completely obvious, and you should have the screen reader option for users that might need it. Keep contents relevant, fresh, and easily noticeable. Users are on your website for specific information; help them find it as soon as possible.
Lastly, you have to consider the load time of your website. Most users leave a website that loads longer than a few seconds. However, load time over slow internet should be the test run when designing the website. If users with slow internet can quickly load your pages, people with fast internet are covered. Although it is almost impossible to satisfy customers completely, the least you can do is improve their experience. Making your website user-friendly will most likely make them come back.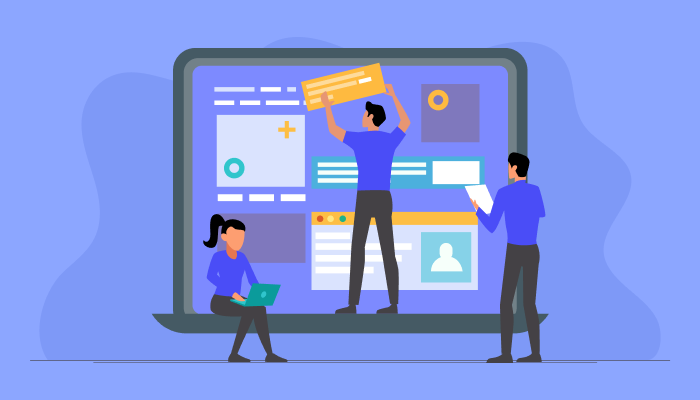 Keep the Design Simplistic & Fresh
The best design is most likely the simplest. When your website design is simple, it makes it easy for visitors to see what they are looking for. In addition, the website is easily navigable and captivating.
Your homepage tells many stories and is the most important part of your website. Make sure it has all the answers your visitors will most likely be looking for. Let your homepage inform users about who you are, what your business is about, and what they can do on your website.
Without any coding skills, you can use an app like NinjaSites website builder to create simple and professional websites for your business. Using drag-and-drop features, you can create a unique website that will tell your business's story with aesthetic designs.
Highlight Your Best Offers
As the saying goes, "put your best foot forward." You need to showcase the best offers on your website where your visitors can easily see then your homepage. Many businesses believe that letting customers grow into the website to find the best offers are best. Unfortunately, that is self-destructive as customers tend to leave before discovering these hidden offers.
Place your best offers on your homepage, including professional pictures and videos that serves better. Communicate information about your products with high-quality images and graphics. Irrespective of how great the design of your website is, if your pictures are terrible, customers will have second thoughts about buying.
If you are planning to start an e-commerce business, build the best business websites with an e-commerce website builder.
If you offer bonuses and discounts, you should let visitors know as soon as they arrive. If they have second thoughts, your offers might swing them in your favor. People hardly pass bonuses; pushing your best offers in their faces will help you sell more.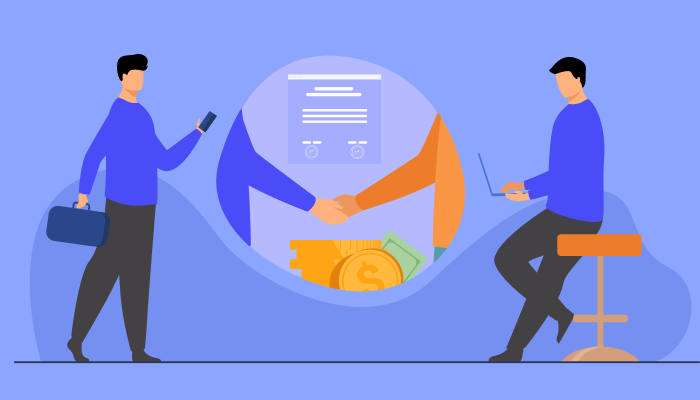 Make Your Website Accessible to All
In as much as your business is online, make it assessable to all. So, it would be best to consider that your visitors can use various devices to access your website. Hence, it would be best to make your website responsive to accommodate easy use on laptops, desktops, mobiles, and tablets. Build responsive websites using drag and drop builder. Keep it simple and clean so that no matter the device the users use, they have access to the full functionality of your website.
Create Your Website with Easy Drag and Drop Builder Sign Up 14 Day Trial
In addition, it is best to avoid complex features. However, tailor them to higher-capacity devices if you cannot avoid using them. For example, you can limit the display of slideshows to laptops and tablets. This will make it easy for all visitors to use the best of your website on any device. And since complicated features are excused from lower devices, the load time will not be adversely affected.
Focus on UX (User Experience)
If your content is poor, prospective customers have nothing to find on your website. Since every visitor is on your website to look for something, you should help them access it quickly. You can do this by practicing the importance of well-written headlines and descriptions. A well-structured site with orderly and organized information will be more successful than chaotic one.
Time is of the essence, and it is common knowledge that internet users have a short attention span. With a well-structured website, you will significantly improve the user experience. Visitors will be able to quickly locate what they seek and are likely not to leave before engaging with your products. In addition, if a user leaves, subconsciously, the experience you implanted will make him come back.
Use AI Content Writer tools to get unique and quality content for website.
Finally, keep your content fresh and updated. Be so consistent that visitors will always find something new on new visits after a specific period. Information like business hours, price changes, whitepapers, and recent blog posts should be consistently updated. This will keep users continually engaged and active.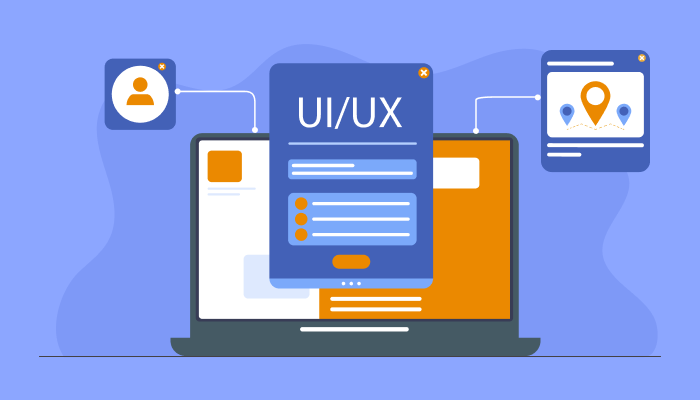 Conclusion
The saying that the world is now in our hands and information is at our fingertips is never more accurate. The post-pandemic business activities rely heavily on the proliferation of websites and digital tools. More people live on the internet in this age. So businesses need to take full advantage of this deluge of an online presence by having better websites.
Use NinjaSites to get your business online and sell better in 2022. The app is equipped with tools, such as a Website Audit and a Content Generator to make your website clean, unique, and interactive.
What Makes the Best Website Builder Software?
#1
Create unlimited websites and landing pages using the visual drag-and-drop builder with no code
#2
Add unlimited domains, web pages get free SSL certificates, and built-in SEO
#4
Improve page rankings with built-in SEO tool, NinjaSEO
#5
Choose from a number of pre-built templates to build fast, responsive websites
#7
Increase your web page loading speed with edge servers located in 6 locations
#9
Unbelievable pricing - the lowest you will ever find
#10
Everything your business needs - 50 apps, 24/5 support and 99.95% uptime
Join the SaaS Revolution
All-in-One Suite of 50 apps

Unbelievable pricing - ₹999/user

24/5 Chat, Phone and Email Support