How Can I Build My Own Website?
This guide will provide you with handy tips that will ensure you craft a visually appealing website for your business or personal needs.
Running a successful website is quite demanding. Before things are up and running, a lot happens behind the scenes. For instance, you have to start by building the website. One crucial aspect that you should consider here is the design. Your website should be simple and appealing to ensure it appeals to your audience to continue browsing and ultimately buy from you. Probably you stumbled on this post because you want to know how to build your own website. Since you're here, you may be thinking of simplifying the whole process.
Well, this guide will provide you with handy tips that will ensure you craft a visually appealing website for your business or personal needs.
Tips to Build Your Website
Use Website Builder Software
Using website-builder software takes away the hassle of investing your time learning how to design, code, and program your site. However, the truth is that there is a lot that should be considered when building a site. For example, besides finding your ideal domain name, you should create a visually appealing website. This is where the challenge is, and most people go wrong here.
To avoid this, a website builder tool takes care of everything. However, choosing the best might be an issue with so many options online. That's why we recommend using NinjaSites. NinjaSites is a powerful website builder tool. It gives you the advantage of designing a unique website as well as using its SEO tools to boost your site's visibility. The software also secures your site using their free SSL certificates.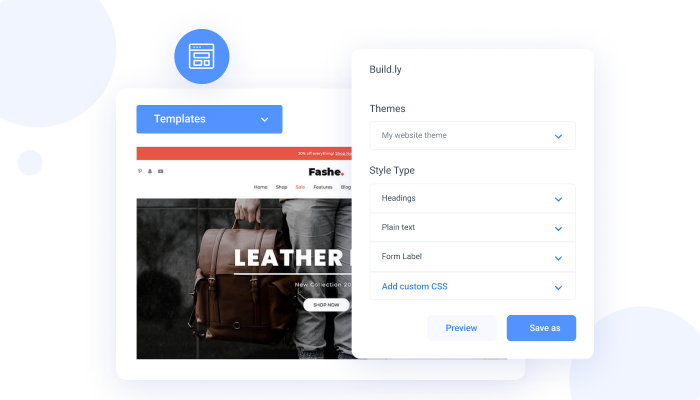 When looking for a website builder, you should be on the lookout for an ideal tool that offers personalized landing pages, unlimited-domains, and built-in templates. The idea here is that you should get the best offer in the market for a reasonable price tag. This is what NinjaSites offers. The software is designed to help you craft your site from the design to its ranking.
Create Your Website with Easy Drag and Drop Builder Sign Up 14 Day Trial
Another thing you should evaluate before signing up with any vendor is the website's responsiveness. While most vendors promise to deliver here, they always fall short because they design sites that take too long to respond. NinjaSites is built to deliver. It never disappoints when it comes to crafting highly responsive and intuitive websites.
Keep Your Audience in Mind
Your website design has nothing to do with your personal interests. Instead, it should focus more on what your audience wants. Therefore, aim to design an engaging website with your customers and prospects in mind.
Content is Crucial
Besides crafting a fantastic website, you also need to think about content. Poorly written content will drive away visitors. To ensure you don't miss out on opportunities, you should consider using NinjaContent, another reliable tool from 500Apps developers.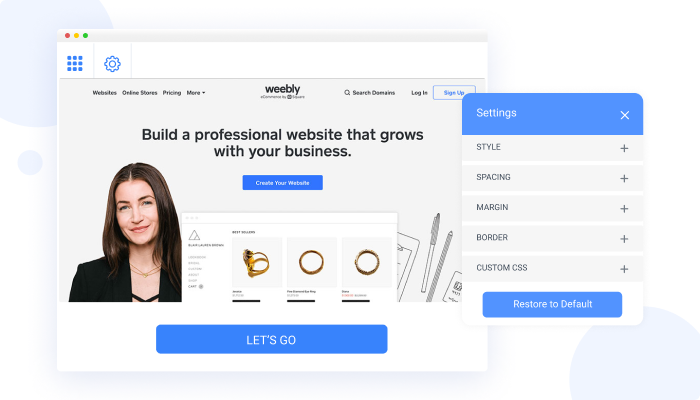 Invest in SEO and SEM
Search engine optimization and search engine marketing are also crucial areas you shouldn't overlook. SEO and SEM can make a huge difference to your page, whether you're running a small or large business. The good news is that NinjaSites can help you with SEO. It comes with an SEO grader feature that helps you to improve your website's visibility. After all, your clients are already searching for you online, so you only need to position yourself strategically to be easily found. And this is where NinjaSites comes in to help.
Conclusion
Generally, you don't have to be an expert to build your own website. Instead, you need a tool that helps you handle the most important things about building a unique website that sells your brand. Then, if your customers can find you with ease, all you need to do is to curate your content to win them over.